Uniform
What a child wears to school reflects their attitude to learning. At Highfields Primary School, uniform plays an important role in the ethos of the school. We ask that children do not wear make-up, nail varnish or jewellery for school, with the exception of stud earrings. For safety reasons, these must be removed for P.E. and swimming. No other jewellery should be worn, other than watches.
It will help you and the staff if all items of clothing, footwear and lunch-boxes are clearly labelled with your child's name. Whilst every care is taken for pupil's property, no responsibility will be accepted for loss or damage.
Our school colours are burgundy, light blue, grey and black. Children are required to wear either a school jumper, fleece or cardigan (prefably branded) and a light blue polo shirt or shirt. Trousers, shorts skirts and pinafores should be grey or black. Girls can wear a light blue or burgundy summer dress.
Jumpers, fleeces, cardigans, PE and Book bags can be purchased from school via ParentPay. All other items can be bought from local stores and supermarkets.
Any other items worn - socks, tights, leggings, hats and scarves must be in the school colours (burgundy, light blue, grey or black). These can also be purchased at local stores and supermarkets.
The following items below can be purchased online through Parent Pay.
Crew Neck Jumper
£9.25
Fleece
£11.95
V-Neck Jumper
£9.50
Cardigan
£10.30
PE Bag (optional)
£2.50
Book Bag
£4.75
Headscarves at School
Any head scarfs worn at school must be in the school colours burgundy, light blue, dark grey or black.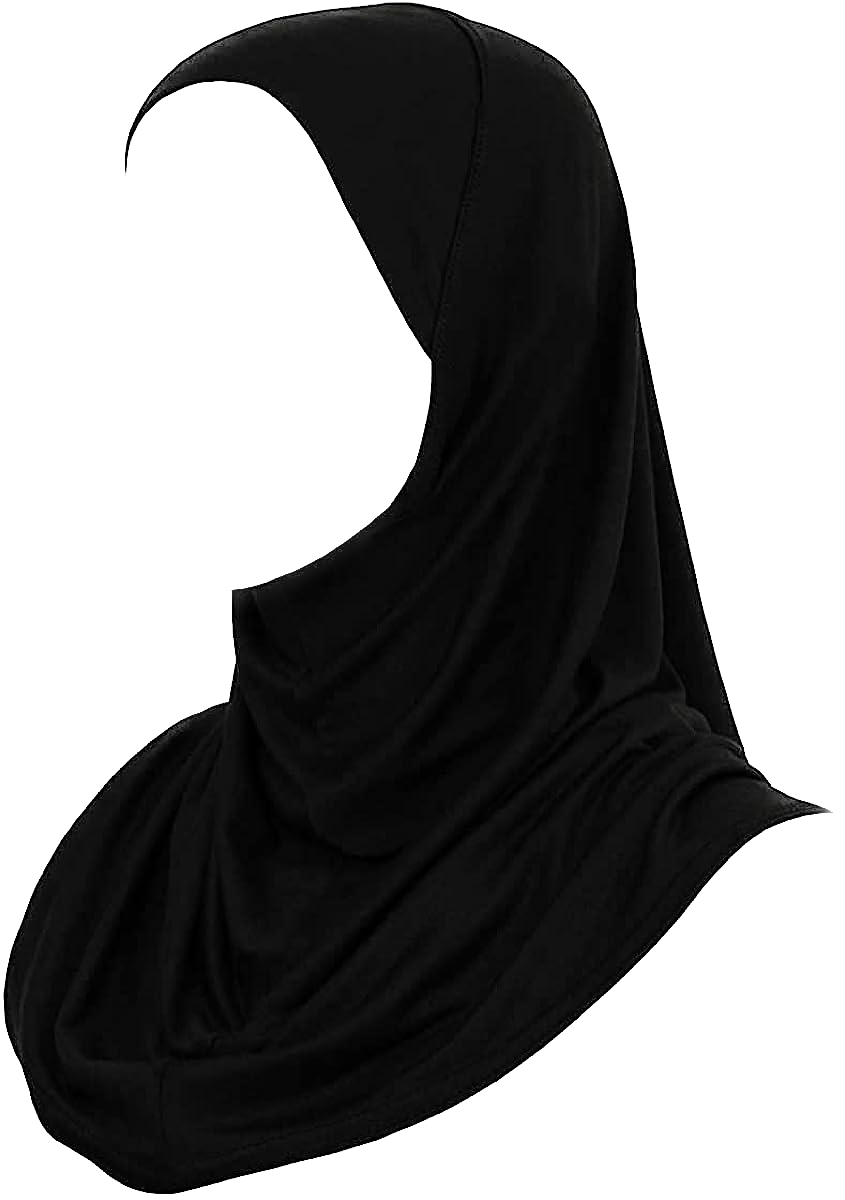 Black Headscarf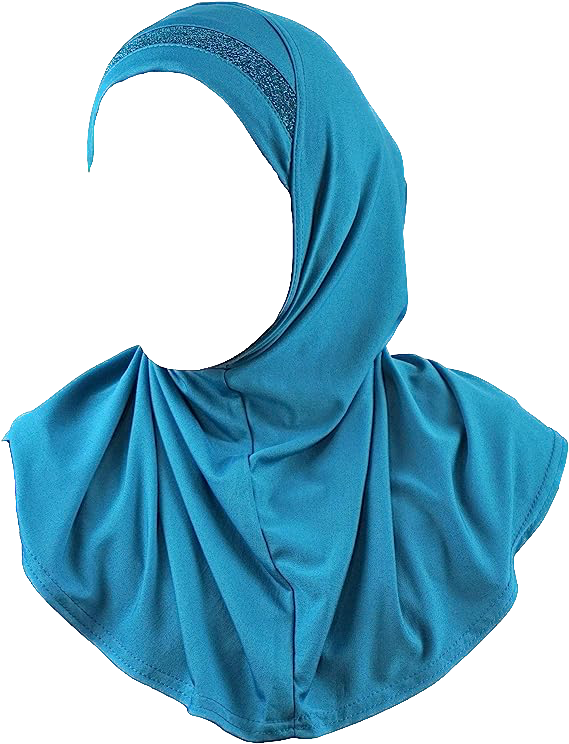 Blue Headscarf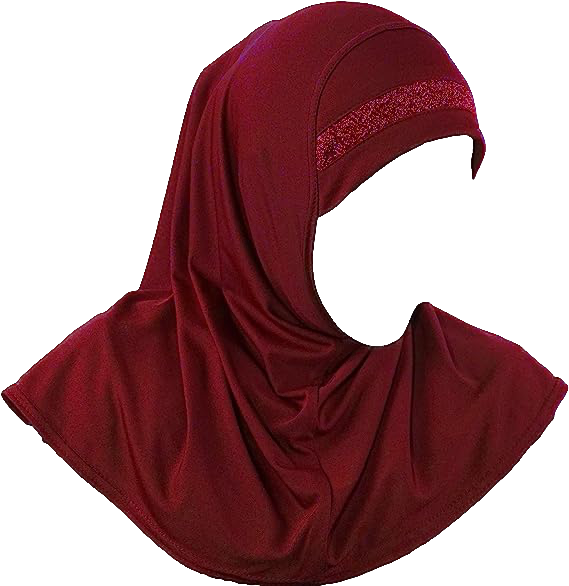 Burgundy Headscarf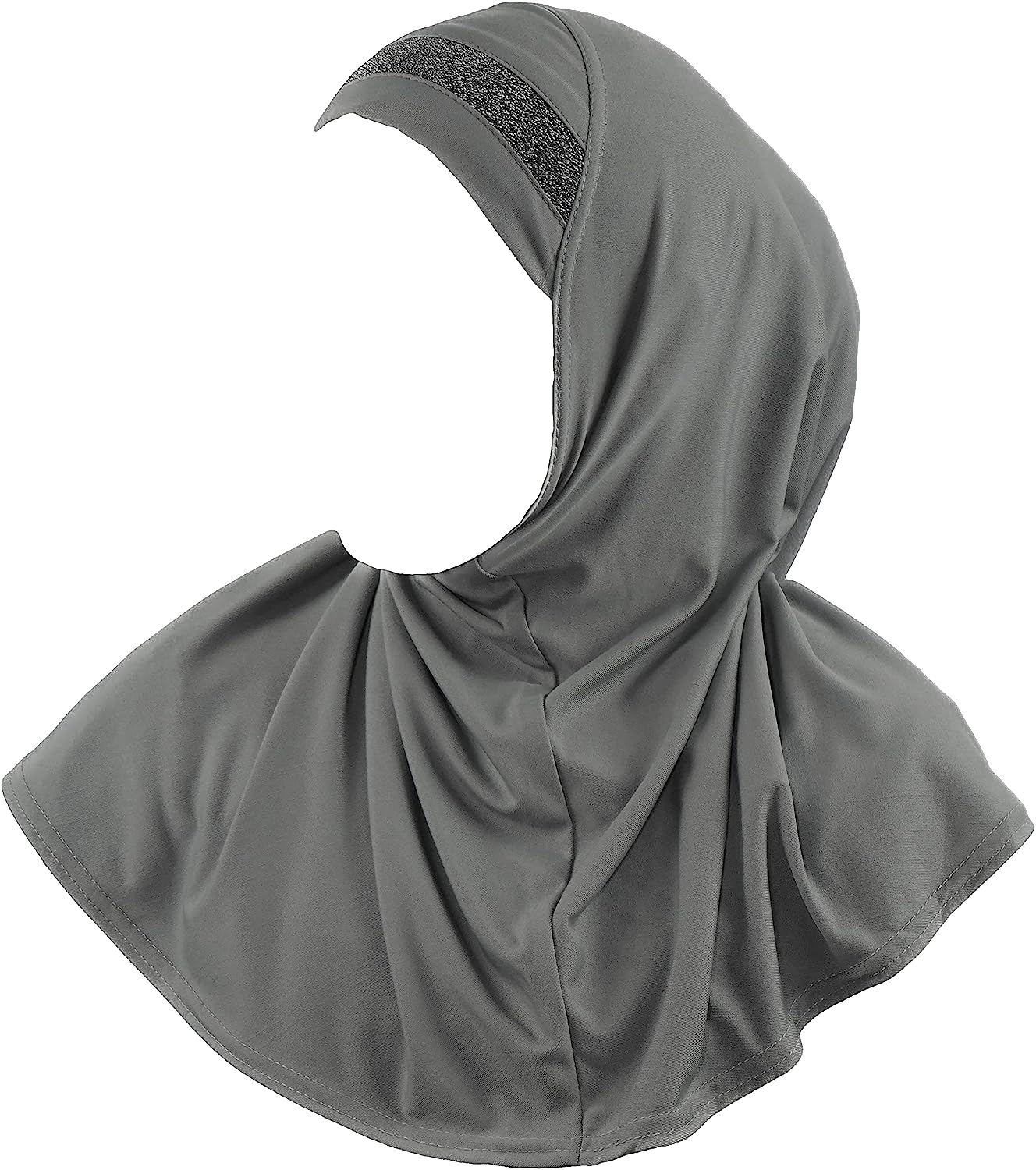 Grey Headscarf
Footwear
As a general safety rule, please ensure that your child wears sensible shoes for school, no high heels or flimsy sandals. To avoid accidents, it is helpful if children have shoes they can fasten themselves. Shoes must be pure black with no other colours or highlights.